Yemen – RCIED defused in Al Masnaa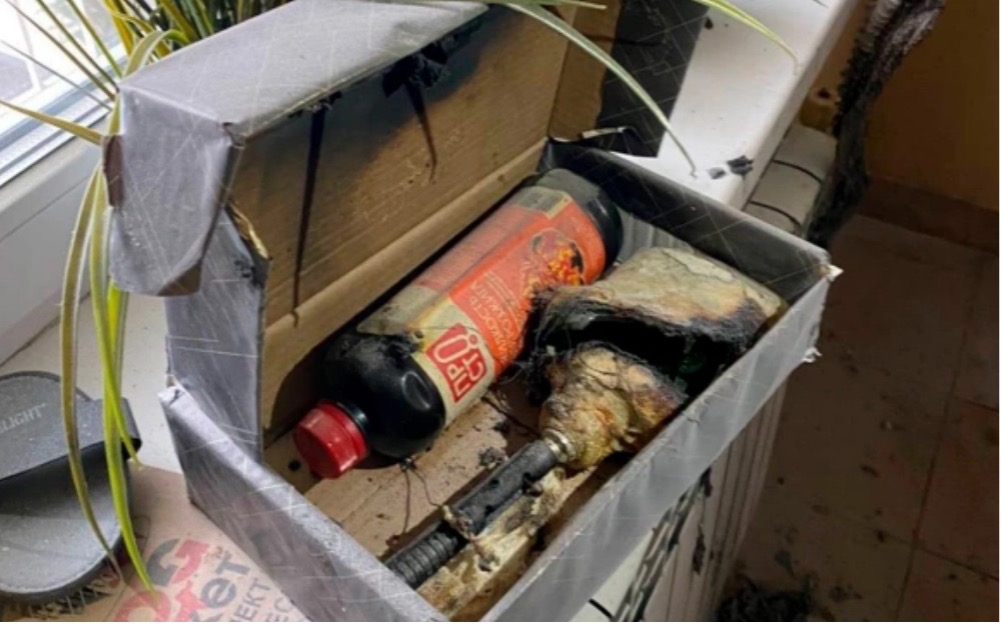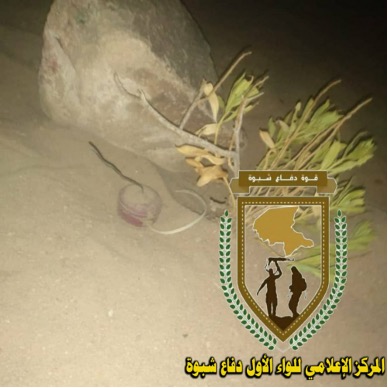 In Al Masnaa, Yemen, an RCIED was found along the roadside on 16 February 2023. Situated subsurface, behind a large rock, the main charge was connected by a white wire to red circular container, encasing RC telemetry.
A similar RCIED (ID 58772) with identifiable technology was also located in the area two days prior. 
OSTD event ID: 58886
For more information on this event, please contact us using the form opposite.
#Yemen #AlMasnaa #RCIED #OpenSource #OSINT
CONTACT US FOR MORE INFORMATION